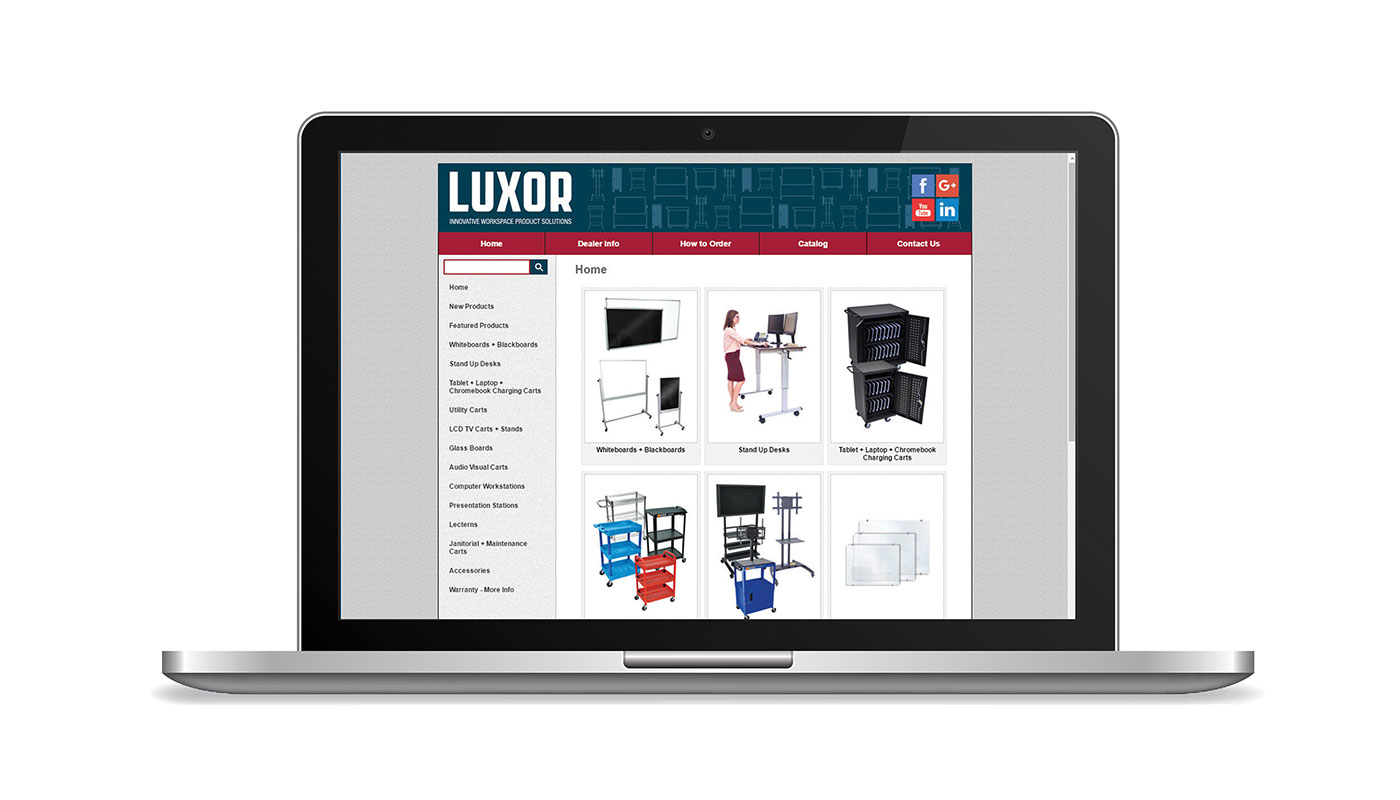 Luxor Website
This site was built from the ground up using standard HTML and CSS practices, PHP was used for things like includes and quality of life aspects and the entire site runs off a SQL Database. The product pages feature image galleries that run off Javascript and custom videos embedded from YouTube and a custom search through Google.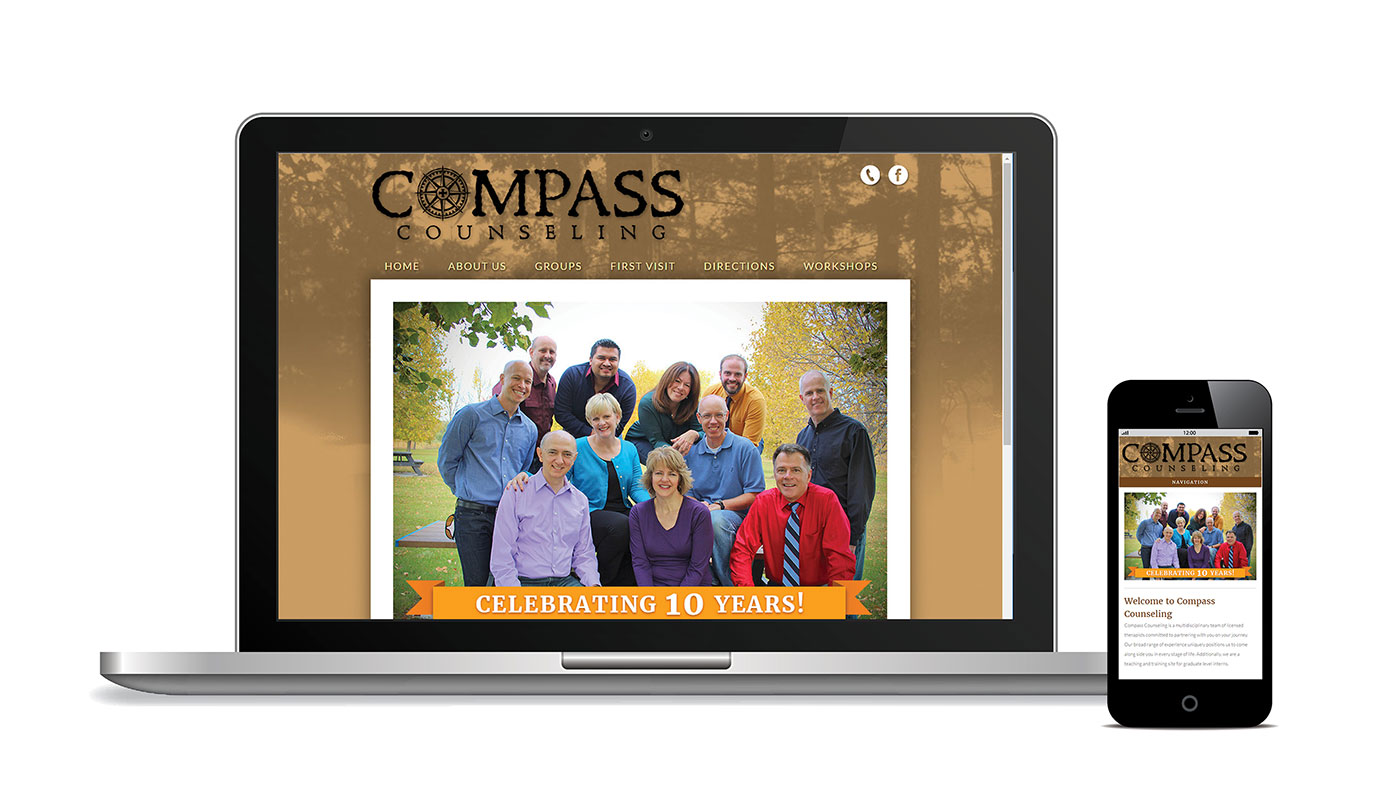 Compass Counseling Website
This website was designed for a local counseling practice and has word press for a content management system, this made it easy for the client to make additional website changes on their own. It also features responsive design for mobile.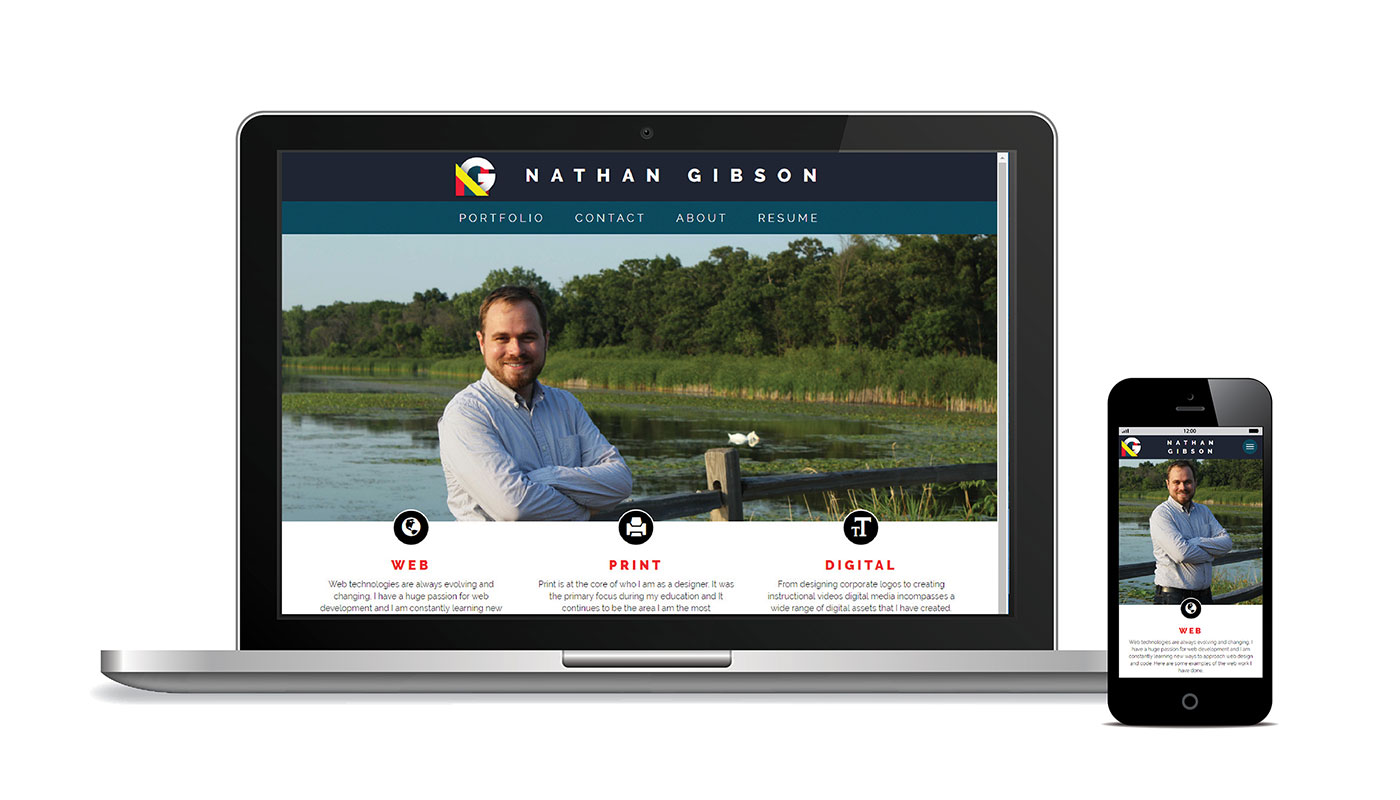 Personal Portfolio Website
This is my own personal portfolio website, much of this website runs using Bootstrap as a framework and is completely responsive and mobile friendly.